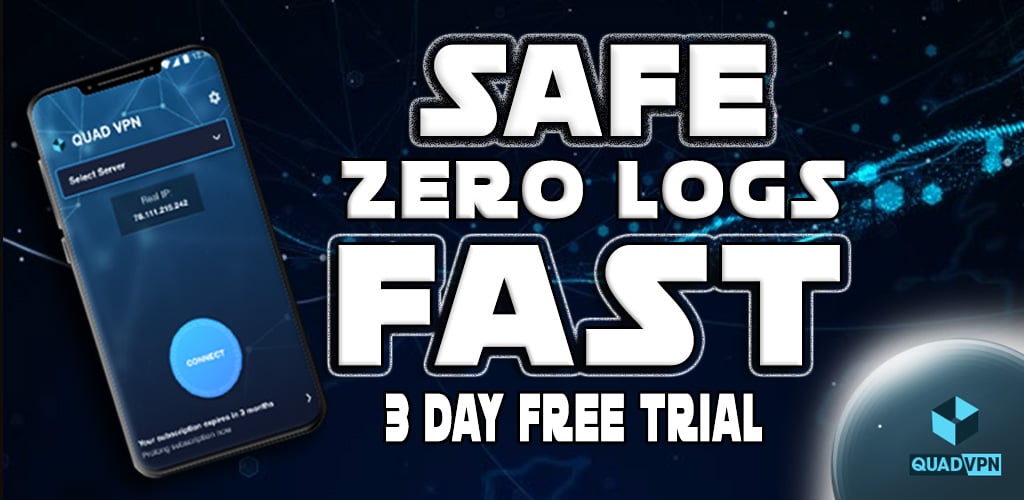 Welcome back to MBOX Frustrated User Guide. MXQ Upgrade Secrets, Parts 1 and 2 show how to give an old MXQ MBOX up-to-date functionality. Part 3, Android 4.4.2 and Kodi 18 Too, shows how to add AlexELEC with Kodi 18.6 "Leia" to your updated MXQ.
This Revised for YouTube Suitability version differs from the originally published MXQ Upgrade Secrets Part 3 in that:
1. Acknowledgement of (and full credit to) the leading source of ELEC OS information for MXQ has been deleted.
2. Specific product reinforcement has been deleted.
3. Over two minutes of failure avoidance instructions have been deleted.
Hopefully, these changes will please the YouTube censors…
Other episodes in the MBOX Frustrated User Guide series:
Episode 1 – MBOX WiFi Problems, Parts 1 and 2
Episode 2 – MXQ Clock Problems
Episode 3 – Making Do with MXQ
Episode 4 – MXQ Upgrade Secrets, Parts 1, 2 and 3
Episode 5 – MXQ Pro Upgrade Secrets
Episode 6 – Mecool M8S Pro Upgrade Secrets
Episode 7 – Mecool KM9 Gets an F (as in FAKE!)
Episode 8 – The Tanix TX6-P Experience, Parts 1 and 2
Episode 9 – MBOX Audio Secrets
Episode 10 – MBOX Video Secrets
In a world of fake ads, fake news and fake reviews, let's hope this series makes a difference. Thanks for watching MBOX Frustrated User Guide. If you'd like to be notified as new episodes become available, please subscribe and please remember to click the bell icon!


The team at Kodi Fire IPTV strongly suggests that you use a VPN at all times.
Be it for browsing, watching Kodi, watching IPTV or anything else – the one that we recommend is Hidden Router. They provide you with very fast speeds, that can reach over 400Mbps, and their VPN service is as low as $6 per month (when paid for 2 years)!
Grab your own Hidden Router and regain your online privacy now!