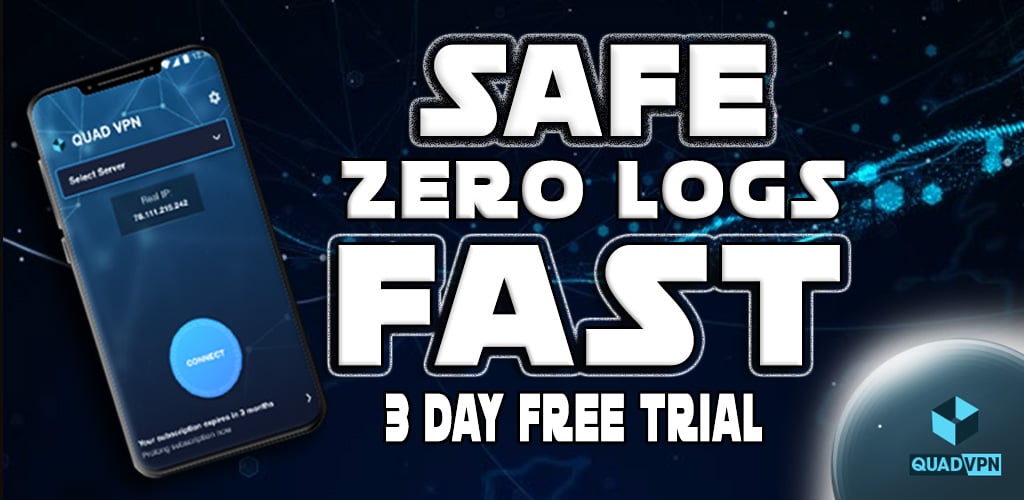 ATENÇÃO!⚠️📱 📲✏️📋 🗒💰
Gaste 5 minutos do seu tempo para conhecer essa OPORTUNIDADE DE SE TORNAR UM PROFISSIONAL DE UMAS DAS ÁREAS MAIS RENTÁVEIS DA TECNOLOGIA com quem realmente entende do assunto!
ACESSE JÁ E RECEBA SUAS PRIMEIRAS AULAS SEM CUSTO ALGUM!
RECOMENDO!
📍Basta clicar aqui e CONHECER SEM COMPROMISSO👉
⚠️📺Novo vídeo! Canais travando no Kodi? Nunca mais. Segredo revelado! Outras opções.
Você tenta abrir um canal no Kodi e ele só fica carregando? Assista a esse vídeo!
Baixe a ferramenta para Kodi Ares wizard aqui:
Quer o Vikings no Kodi mas ainda não tem? Acesse esse vídeo:
Quer conhecer outro método? Acesse nosso primeiro vídeo sobre o assunto:
É fã de filmes? Não perca esse vídeo:


The team at Kodi Fire IPTV strongly suggests that you use a VPN at all times.
Be it for browsing, watching Kodi, watching IPTV or anything else – the one that we recommend is Hidden Router. They provide you with very fast speeds, that can reach over 400Mbps, and their VPN service is as low as $6 per month (when paid for 2 years)!
Grab your own Hidden Router and regain your online privacy now!