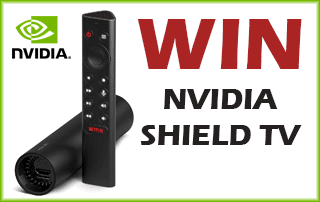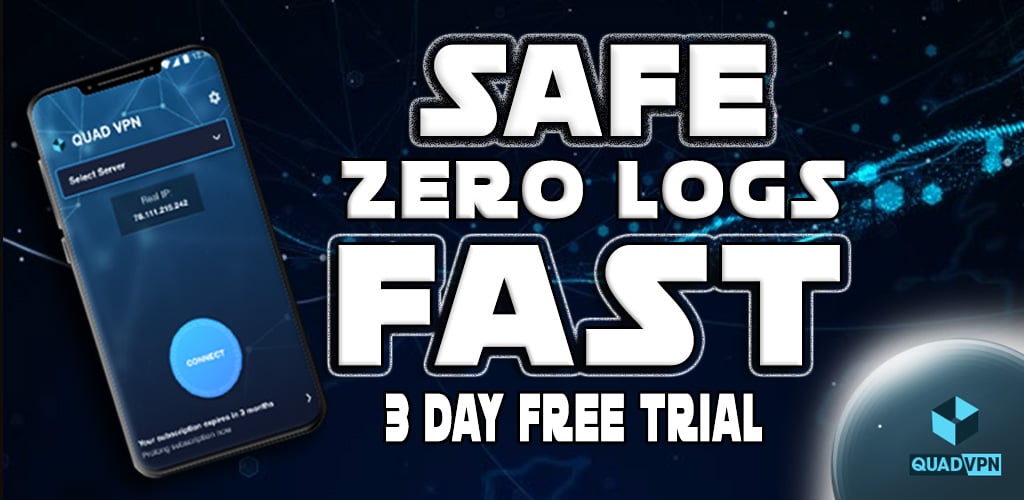 Win NVIDIA Shield TV – List Your Favorite 3 Movies of All-time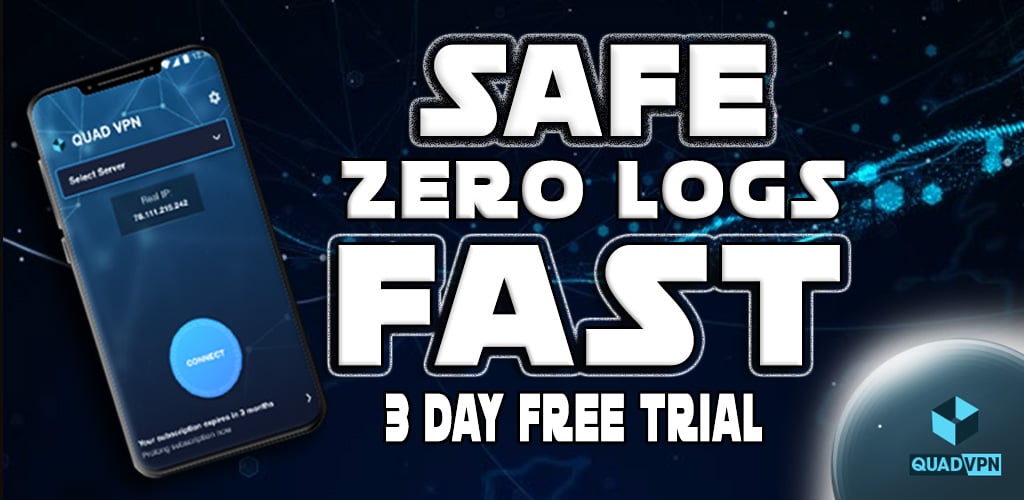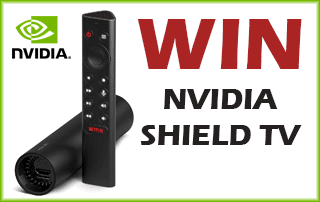 Tell us your favorite 3 movies of all-time and you will be entered into a drawing for a new NVIDIA Shield TV | 4K HDR Streaming Media Player.
Drawing will take place on Monday morning at 9:00 A.M. Central Time.
The winner's name will be announced on this page at that time so be sure to check back!
Please use the social share buttons below to spread the word about this fun contest!
IMPORTANT: Valid email address must be used as this his how we will verify and contact winner on Monday morning.
Drawing Entries
Entry DateFirst NameMovie #1Movie #2Movie #3
No entries match your request.
Entry DateFirst NameMovie #1Movie #2Movie #3
 
Guess What?
We have another drawing taking place on our Facebook Page.  Be sure to get in on that one as well.
Click Here for Facebook Drawing
Please follow and like us:
The team at Kodi Fire IPTV strongly suggests that you use a VPN at all times.
Be it for browsing, watching Kodi, watching IPTV or anything else – the one that we recommend is Quad VPN. They provide you with very fast speeds, while keeping you protected. They can also unblock most streaming sites in the US and UK!!
Grab your own Quad VPN and regain your online privacy now!