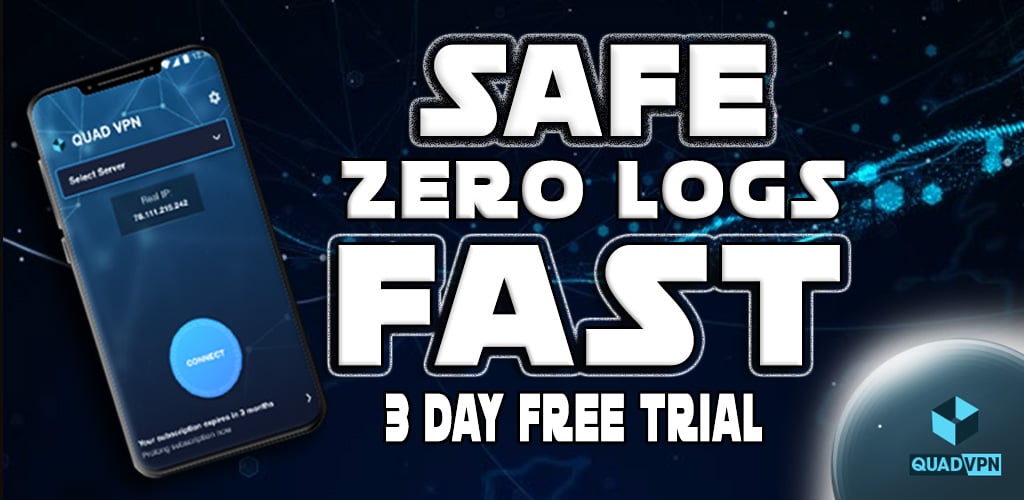 PVR Live is a popular Android TV App that allows you to record your favourite IPTV Channels, I've managed to get it working on the Fire TV, I'll show you how to get it working as well. Subscription features such as recording aren't available yet but the developer is actively working on a solution for this. Until then, try it out for yourself.
Lavalier Mic used in Video:
FIFINE 20-Channel UHF Wireless Lavalier Lapel Microphone System with Bodypack Transmitter, Mini XLR Female Lapel Mic and Portable Receiver, Quarter Inch Output Perfect for Live Performance-K037
Intro Music was made by Relative State Formulation, check out their Soundcloud and follow them:
Amazon Fire Stick 4K:
Amazon Fire Stick:
Android TV Nvidia Shield:
#FireTV #AmazonFire #IPTV #FireStick #Android #PVRLive #RecordIPTV #IPTV #StayHome
*.*.*.*.*.*.*.*.*.*.*.*.*.*.*.*.*.*.*.*.*.*.*.*.
Follow us on Google News:
Website:
YouTube:
PlayStore:
Instagram:
Twitter:
*.*.*.*.*.*.*.*.*.*.*.*.*.*.*.*.*.*.*.*.*.*.*.*.


The team at Kodi Fire IPTV strongly suggests that you use a VPN at all times.
Be it for browsing, watching Kodi, watching IPTV or anything else – the one that we recommend is Hidden Router. They provide you with very fast speeds, that can reach over 400Mbps, and their VPN service is as low as $6 per month (when paid for 2 years)!
Grab your own Hidden Router and regain your online privacy now!