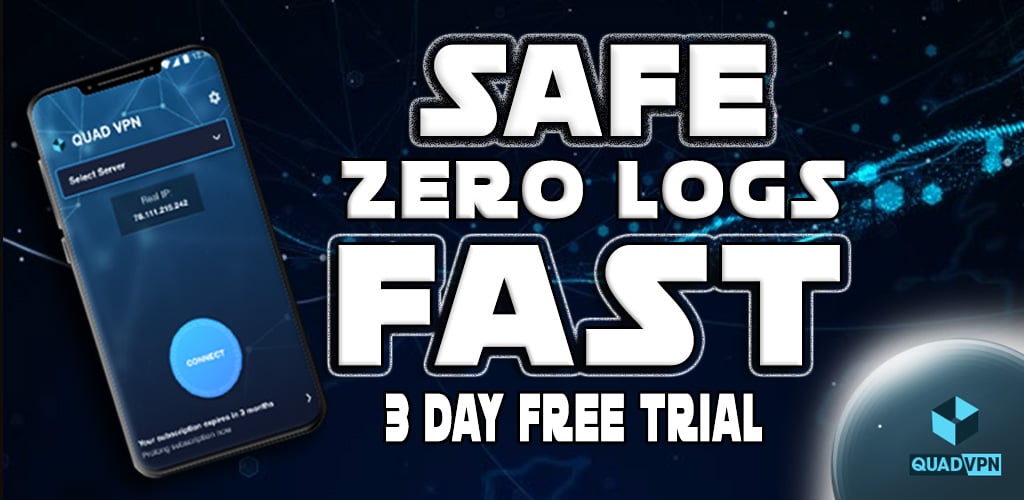 Nitro TV Lawsuit – Disney, Universal and Others Sue IPTV Service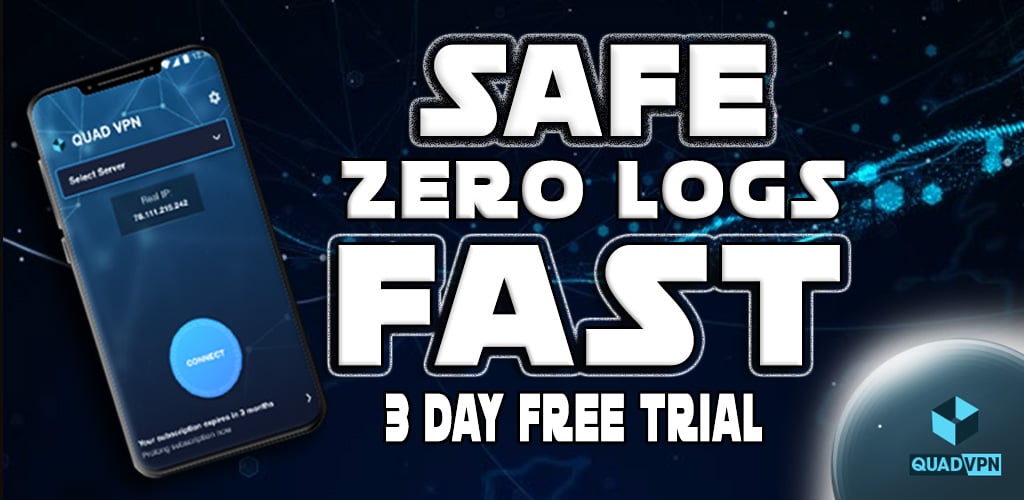 The popular IPTV service Nitro TV has been sued by several Movie and TV giants for "massive" copyright infringement.
The list of entertainment companies pursuing this lawsuit against Nitro TV includes Disney, Universal, Paramount, Columbia, and Amazon.


All of these companies have filed a copyright infringement lawsuit proclaiming "massive breaches of their rights," and are demanding millions in damages.
The lawsuit was directed towards Alejandro Galindo, who is the alleged operator of Nitro TV, and 20 other defendants.
While there are thousands of live channels available within the Nitro TV service, the lawsuit focuses more on the VOD, "catch up," and 24/7 channels features.
Below is one of the statements within the complaint:
"The channels available on Nitro TV include many of the world's most popular television programs and motion pictures such as The Office, Spider-Man: Homecoming, Toy Story 3, Star Trek Beyond, Homecoming and Joker, including works whose copyrights Plaintiffs own or exclusively control."
Nitro TV is one of the more well-known IPTV providers in the space, and we'll see what impact this has on the industry.
There are thousands of IPTV Services available on the Internet today and when one goes down, ten more pop up.
Until there is a fair pricing structure, the creation of these IPTV services will only increase.
We've seen similar cases in the past with services such as Set TV and Gears TV.
For more information on the case and the list of Movies and TV Shows involved CLICK HERE.
For the latest news, reviews, and tutorials in the streaming and tech world, be sure to sign up for the KODIFIREIPTVNewsletter with updates weekly.
Click the link below for your KODIFIREIPTVNewsletter Subscription:
KODIFIREIPTVNewsletter
Comment Below
What do you think about Nitro TV being sued?
Let us know your thoughts in the comment section below.
Please follow and like us:
The team at Kodi Fire IPTV strongly suggests that you use a VPN at all times.
Be it for browsing, watching Kodi, watching IPTV or anything else – the one that we recommend is Quad VPN. They provide you with very fast speeds, while keeping you protected. They can also unblock most streaming sites in the US and UK!!
Grab your own Quad VPN and regain your online privacy now!