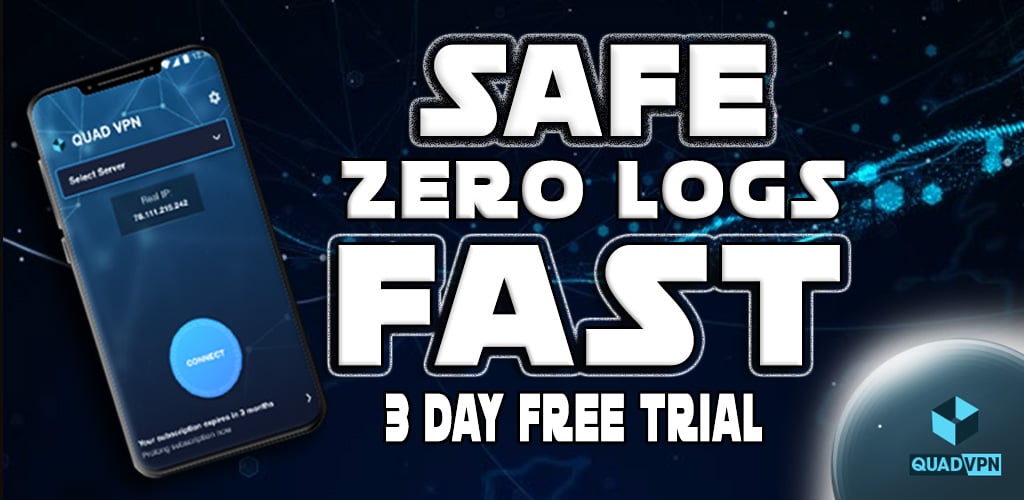 Firestick and Fire TV's Now Have a Dedicated CoronaVirus Tab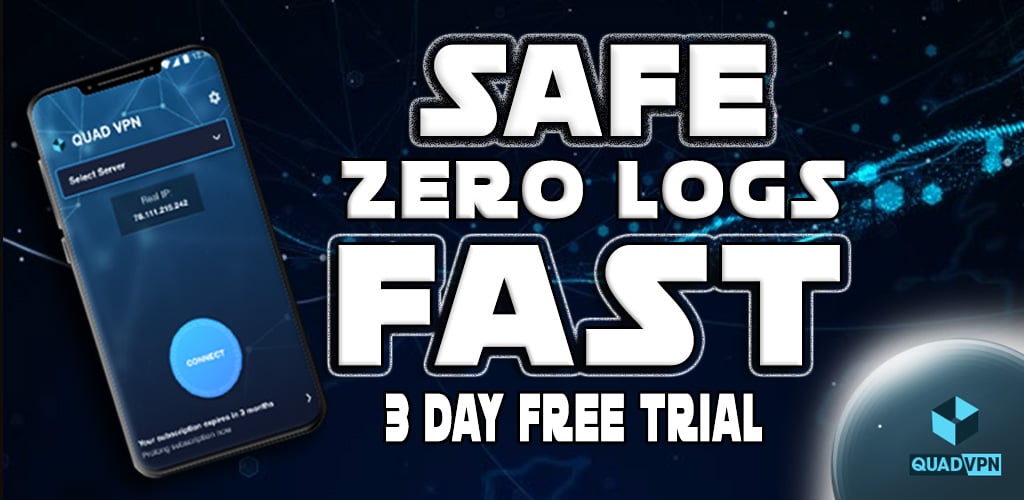 Amazon recently announced a new Category on all Fire TV devices dedicated to Coronavirus coverage.
This comes in the wake of the ongoing COVID-19 Pandemic, in hopes of getting news to as many people as possible.


Other companies are stepping up as well during this crisis, as Fox recently announced free streaming of all of its news outlets.
This category or "row" on Amazon Firesticks and Fire TV's contains Public Service Announcements from the CDC. These are important topics that can help save lives.
You can find these announcements on the home-screen of the any Amazon Fire TV device under the News row (which also has free continuing coverage).


Some of the subjects covered in these PSA's include Social Distancing, the 15 Day rule, COVID-19 Testing, and more. This will stay updated with news and topics as the crisis continues.
Each video is suitable for viewers of all ages and play in a minute or less.


For the latest news, reviews, and tutorials in the streaming and tech world, be sure to sign up for the KODIFIREIPTVNewsletter with updates weekly.
Click the link below for your KODIFIREIPTVNewsletter Subscription:
KODIFIREIPTVNewsletter
How are you staying updated with the latest Coronavirus news? Let us know in the comment section below!
Please follow and like us:
The team at Kodi Fire IPTV strongly suggests that you use a VPN at all times.
Be it for browsing, watching Kodi, watching IPTV or anything else – the one that we recommend is Quad VPN. They provide you with very fast speeds, while keeping you protected. They can also unblock most streaming sites in the US and UK!!
Grab your own Quad VPN and regain your online privacy now!