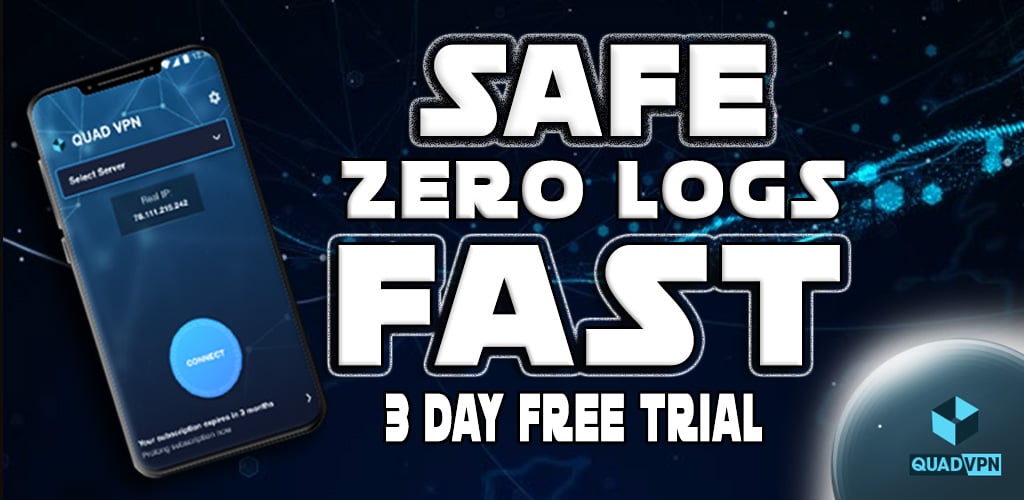 Worldwide Pandemic (COVID-19) Creates a Boost in Internet Usage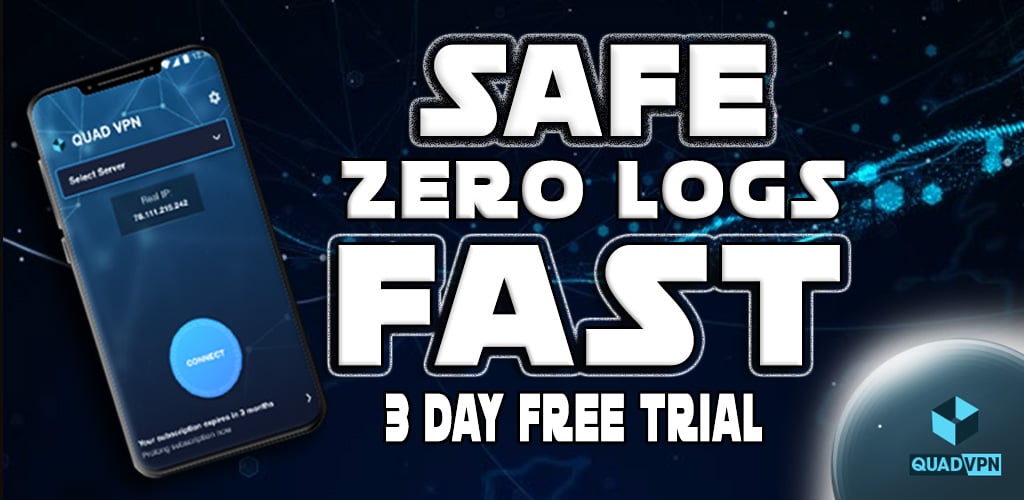 This worldwide coronavirus pandemic has been a crazy, unpredictable situation to say the least.
Millions of individuals are being asked to participate in "social distancing" by government authorities in an act to reduce the spread of this virus, which means staying indoors.


Therefore, many more people are working from home, while also looking for ways to stay entertained within the household.
As a result, these changes in daily life are resulting in patterns of increased Internet usage across the globe. And the use of streaming services for Movies, TV Shows, and Live TV has increased dramatically.
A report from Cloudflare found the following data regarding internet usage:
Internet traffic in Seattle was up 40% in the first week of March compared to previous weeks
Internet traffic in northern Italy has risen by more than 30% compared to earlier this year
Real-Debrid, a premium streaming service, also commented on the situation through social media:
Corona virus has an impact on the traffic we have on our service but also peering capabilities of many ISPs, we had a traffic spike yesterday night (new record), we expect to get this amount of traffic for quite some time but, for now, we still have enough capabilities.
— Real-Debrid (@RealDebrid) March 15, 2020
As times continue to get tougher due to recent events (COVID-19), many are looking to cut costs. And getting rid of an expensive cable bill may be a solution.
We touched on this issue of expensive cable bills in the U.S. in one of our recent articles. You can find more information on that below.
The Average U.S. Cable Bill Now Exceeds Over $200/Month
Cord-Cutting Guides
Over 4 million cord-cutters have greatly benefited from our tutorials and reviews. Whether it's Movies, TV Shows, or Live TV we have you covered.
Check out some of our most popular resources below that will help you get started with cord-cutting!
The most popular streaming device on the market is the Amazon Firestick. If you own a Firestick, Fire TV, or Fire TV Cube, be sure to check out our most popular guide below.
How to Jailbreak an Amazon Firestick/Fire TV

Movies & TV Shows
Listed below are popular KODIFIREIPTVresources for streaming Movies and TV Shows:
Live TV
For the best Live TV options, we always recommend using IPTV services. View our IPTV guide below for more information and our list of best services.
KODIFIREIPTVIPTV Guide
For the latest news, reviews, and tutorials in the streaming and tech world, be sure to sign up for the KODIFIREIPTVNewsletter with updates weekly.
Click the link below for your KODIFIREIPTVNewsletter Subscription:
KODIFIREIPTVNewsletter
Please Comment Below
Has your internet usage increased during this situation? What streaming services are you using to stay entertained?
Let us know your thoughts in the comment section below!
Please follow and like us:
The team at Kodi Fire IPTV strongly suggests that you use a VPN at all times.
Be it for browsing, watching Kodi, watching IPTV or anything else – the one that we recommend is Quad VPN. They provide you with very fast speeds, while keeping you protected. They can also unblock most streaming sites in the US and UK!!
Grab your own Quad VPN and regain your online privacy now!