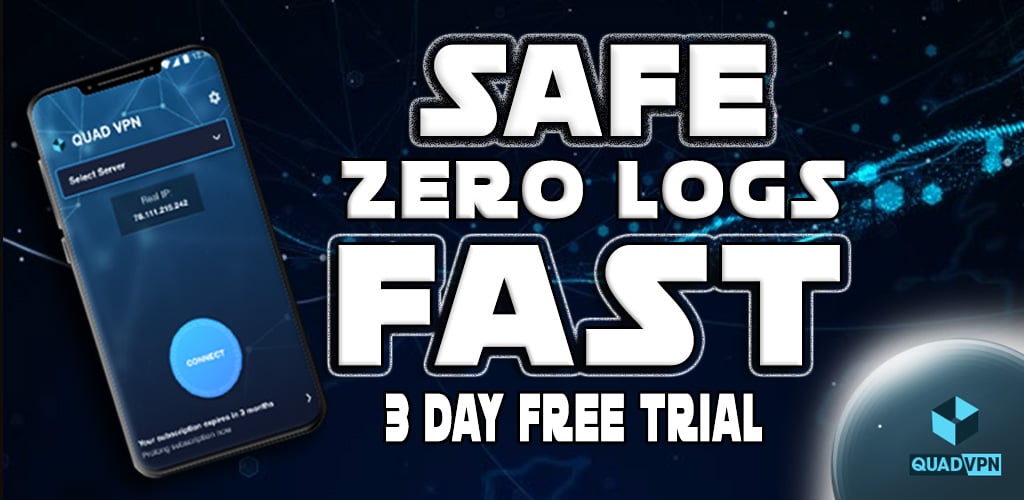 FOX News is Now Streaming for FREE Amidst the COVID-19 Crisis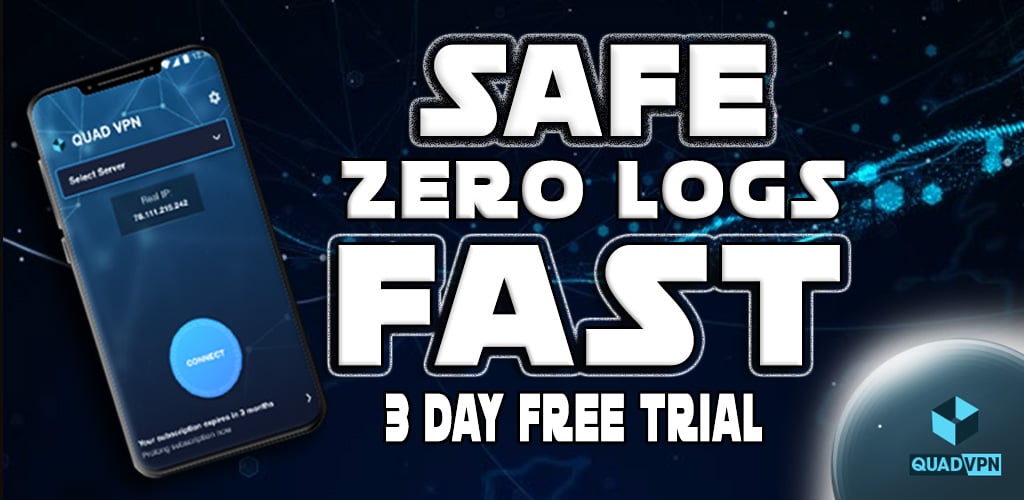 Fox Corporation recently announced that the Fox News Channel, as well as all FOX owned television stations, will stream FREE during the Coronavirus crisis.
Fox News will stream live without cable for anyone who wishes to stay up to date with all the latest developments during this global pandemic.

Keep up with all the latest COVID-19 news, including tips on keeping safe and stories of survival, struggle and inspiration, at https://t.co/m6O9czFdVU and watch Fox News Channel on television or online – no authentication required.
— Fox News (@FoxNews) March 18, 2020
Users can view Fox News and its subsidiary channels in 3 different ways. By installing the Fox Now app, visiting FOXNews.com or FOX.com, or by using the SLING TV application. The video below will show how to install and use both the FOX Now app and the SLING TV app on a Firestick.
If you are a Sling TV subscriber, FOX News has been added to the channel lineup for free. Users can install the Sling TV app and experience free news from outlets such as ABC News, FOX News, and other local FOX affiliates.
This is part of SLING's new "Stay in & SLING" initiative, working to bring people live news as they stay at home during this nationwide pandemic. No sign-up is necessary.
For those with streaming devices such as the Firestick, the Fox Now app and SLING TV app can easily be installed from the Amazon App Store.
If you have an Android device, these are available for installation from the Google Play Store.
This is a great way to bring live news to the nation in this time of need. Watch the video below to learn How to Install these apps and use them to get live news coverage at no cost to you.
The video guide below will show you how to install the Fox Now app and the SLING TV app on your streaming device. In this instance, we are using a Fire TV Stick 4k. However, you can also install these apps on nearly any streaming device you choose.
 
What are your thoughts about this method of broadcasting television? Is this what we will be seeing more of in the future? Let us know in the comment section below!
NOTE: Please refrain from posting any political comments as this is an informative post to help people stream FOX News as well as ABC News. Comments should be directed towards this method of streaming. Thanks in advance.
Please follow and like us:
The team at Kodi Fire IPTV strongly suggests that you use a VPN at all times.
Be it for browsing, watching Kodi, watching IPTV or anything else – the one that we recommend is Quad VPN. They provide you with very fast speeds, while keeping you protected. They can also unblock most streaming sites in the US and UK!!
Grab your own Quad VPN and regain your online privacy now!