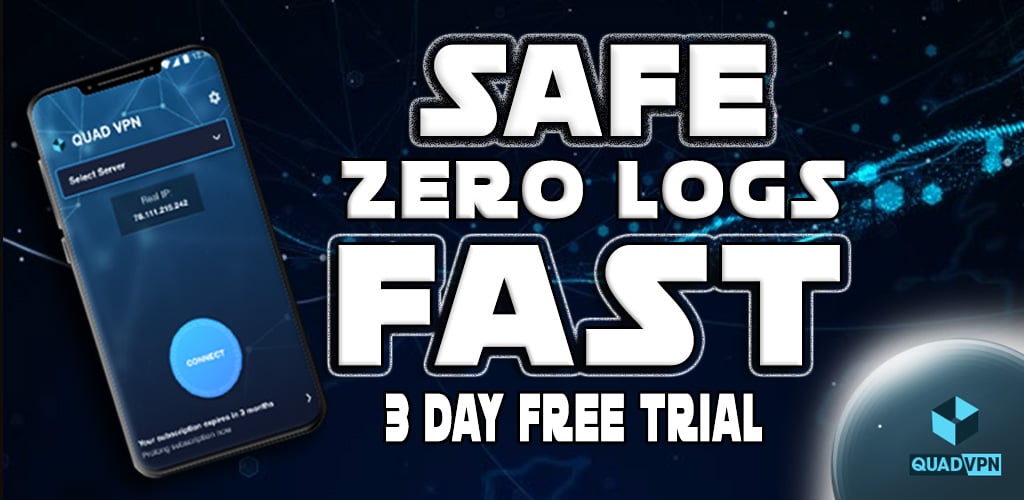 Morphix TV Requires Login – See Username & Password Here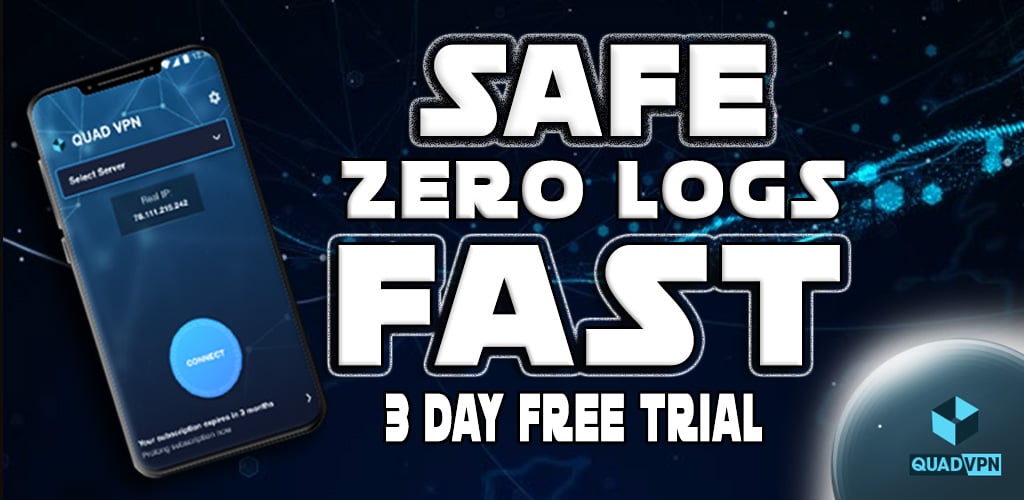 Morphix TV was an growing in popularity then got hit with an update requiring logins. Don't worry we got you. Morphix TV Now Requires Login.Morphix TV was 1 of the better Morpheus TV Clones and was gaining popularity fast. A new update has just arrived requiring you have the Login Details to sign in. Well courtesy of the great MOD ElFinder we have Morphix TV Logins you can use.It's recommended to use a VPN when using any third party streaming App. Get the Best Deal on the Best VPN Below!
What Is Morphix TV?
Morphix TV is a clone of the older Morpheus TV Apk, A few others you may know of is Black Panther and Morph TV. All these apps have the same easy to use layout and work the same. I like these apps as they work well on slower devices too.NOTE: Morphix TV will more than likely need updating from the version you currently have. You can see how to install Morphix TV below and find out more information about the app.
MORPHIX TV INSTALL GUIDE
Morphix TV Logins
Enough of the talking. You will find logins below. These are working at the time of writing this post and I have no idea how long they will work.
Username: BubbaSucks
Password: ElFinderRules
Credit to the Modder El Finder for these logins.You can find a lot of Apps modded in APK Time if you'd like to check it out. You will find it in our Downloads Section. We will also put the Install guide below.
APK TIME INSTALL GUIDE
The team at Kodi Fire IPTV strongly suggests that you use a VPN at all times.
Be it for browsing, watching Kodi, watching IPTV or anything else – the one that we recommend is Hidden Router. They provide you with very fast speeds, that can reach over 400Mbps, and their VPN service is as low as $6 per month (when paid for 2 years)!
Grab your own Hidden Router and regain your online privacy now!