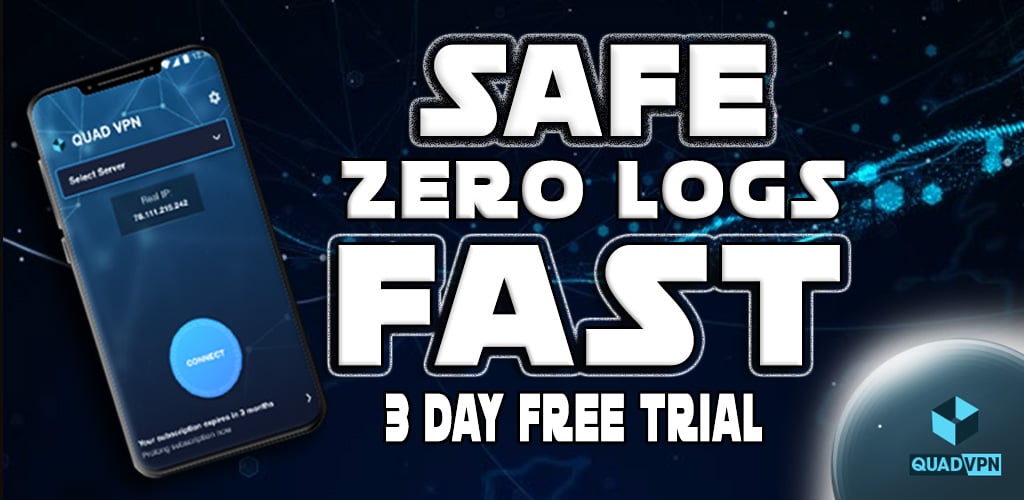 Major Cable Provider Comcast Attempts to Stop New à la carte TV Law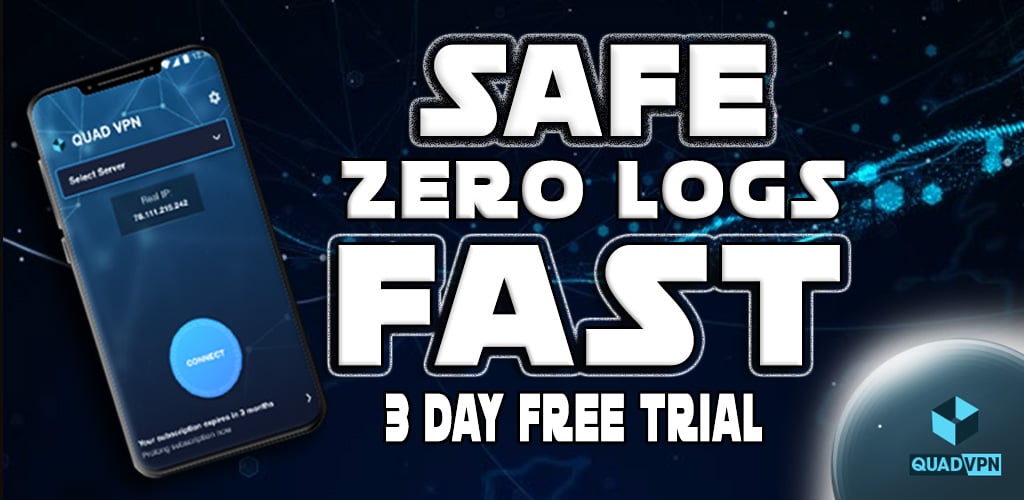 It was recently announced that one of the largest cable companies in the country, Comcast, is attempting to put an end to a new "à la carte TV" law passed in Maine.
This new law requires cable providers to offer an à la carte TV option for customers. The law states "a cable system operator shall offer subscribers the option of purchasing access to cable channels, or programs on cable channels, individually."
In other words, this new law would allow customers in Maine to choose only the cable channels they want, rather than being forced to pay for prepackaged bundles.
According to the Central Maine, one of Comcast's lawyers in the case claimed that the law "seeks to alter, fundamentally, the way cable service is provided. It would upend the economics of this industry."


Comcast is clearly making a hard push to stop this, as this case is a reflection of corporate control trying to overrule consumer demands.
If this law is upheld, Maine would become the first state in the U.S. that allows an à la carte option for cable. This is huge for the industry.
Why This is Important
Yet again we see another story of a huge cable company refusing to change their business model, and pursue legal action instead of adapting to the changing customer demands.
We frequently see comments on the KODIFIREIPTVsite from visitors explaining how tired they are of paying these ridiculous prices for cable/satellite packages.
When will big cable companies get rid of their cable/satellite packages that are filled with hundreds of channels that are never viewed, yet we are paying for them!
We touched on this issue in the past with one of our previous articles highlighting problems with major cable providers. Check out the link below for more information.
U.S. Lawmakers Push to Criminalize Streaming
Best Cable Alternatives
If you are among the millions of people who are fed up with paying ridiculous prices for cable services, we want to provide you with some great cable alternatives and help you cut the cord!
Whether you own an Amazon Firestick, Fire TV, Fire TV Cube, NVIDIA Shield, or any Android TV box, we have you covered!
If you are using any Amazon Fire TV device, be sure to check out our most popular guide below.
How to Jailbreak an Amazon Firestick/Fire TV 
For the best Live TV options, we always recommend using IPTV services. View our complete IPTV guide below for more information.
KODIFIREIPTVIPTV Guide
Listed below are other popular KODIFIREIPTVresources that our visitors find very beneficial for their streaming needs. Whether you prefer to use APKs, Kodi, or other apps, we have you covered:
For the latest news and tutorials in the tech and streaming world, be sure to sign up for the KODIFIREIPTVNewsletter with updates weekly.
This Newsletter provides all the best tips to get the most out of your favorite streaming devices and more. Click the link below for your KODIFIREIPTVNewsletter Subscription:
KODIFIREIPTVNewsletter
What do you think of this news regarding Comcast trying to stop an à la carte TV law? Let us know your thoughts in the comment section below!
Please follow and like us:
The team at Kodi Fire IPTV strongly suggests that you use a VPN at all times.
Be it for browsing, watching Kodi, watching IPTV or anything else – the one that we recommend is Hidden Router. They provide you with very fast speeds, that can reach over 400Mbps, and their VPN service is as low as $6 per month (when paid for 2 years)!
Grab your own Hidden Router and regain your online privacy now!